ONLY 10 MINUTES SOUTH
OF WISCONSIN DELLS!!!!
Baraboo
830 Highway 136
Baraboo, Wi 53913
Phone (608) 678-2321
Across from O'Reillys Auto Parts
1 block over from Walmart

Lodi
103 Lodi St
Lodi, Wi 53555
Phone (608) 592-0700
At the intersection of HWY 60 and Main St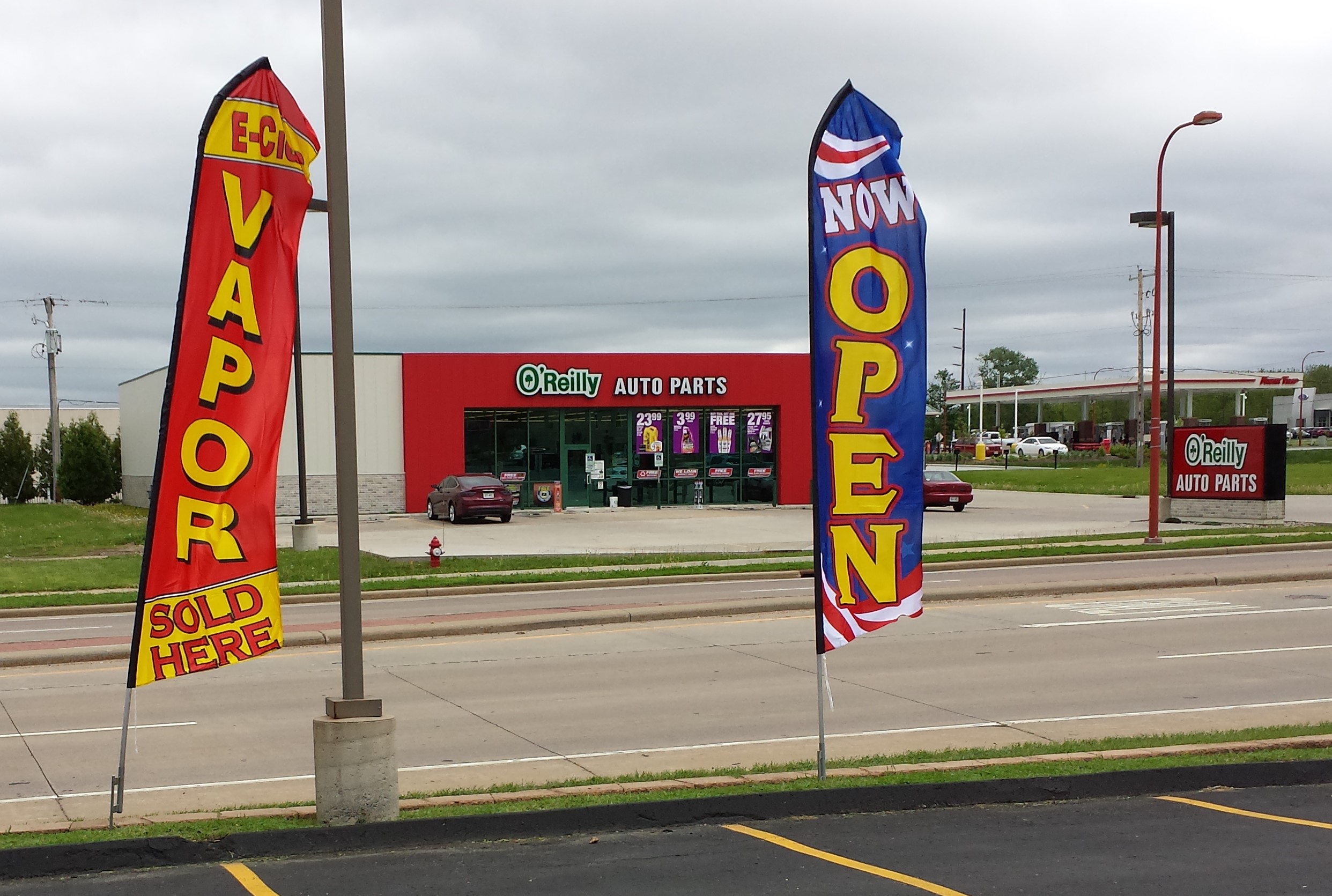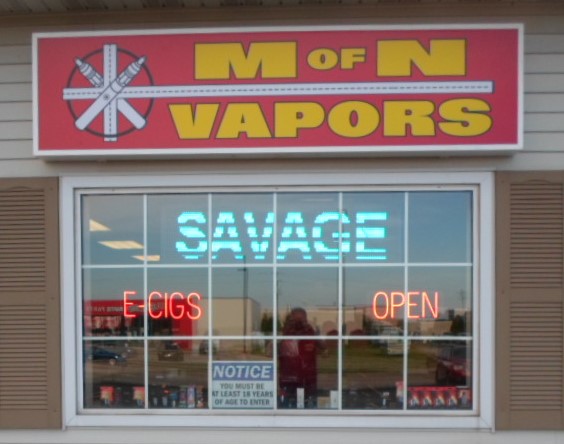 11AM TO 7PM MON - FRI
10AM TO 4PM SATURDAY
NOON TO 4PM SUNDAY

Both Vapor Shops open 7 days/week

Both stores are
Full Service Vape Shops
With "All Your Vaping Needs",
In Baraboo and Near Wisconsin Dells.

Now you have a Vapor Store
You can count on while on
vacation in the Wi Dells / Baraboo area.

Click on the
External Page Tab above for
a peak at all the products we carry.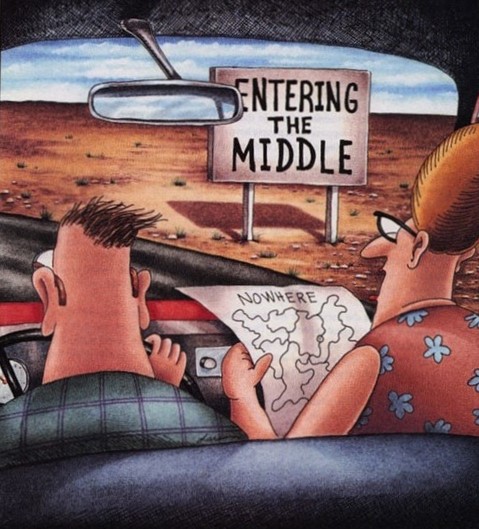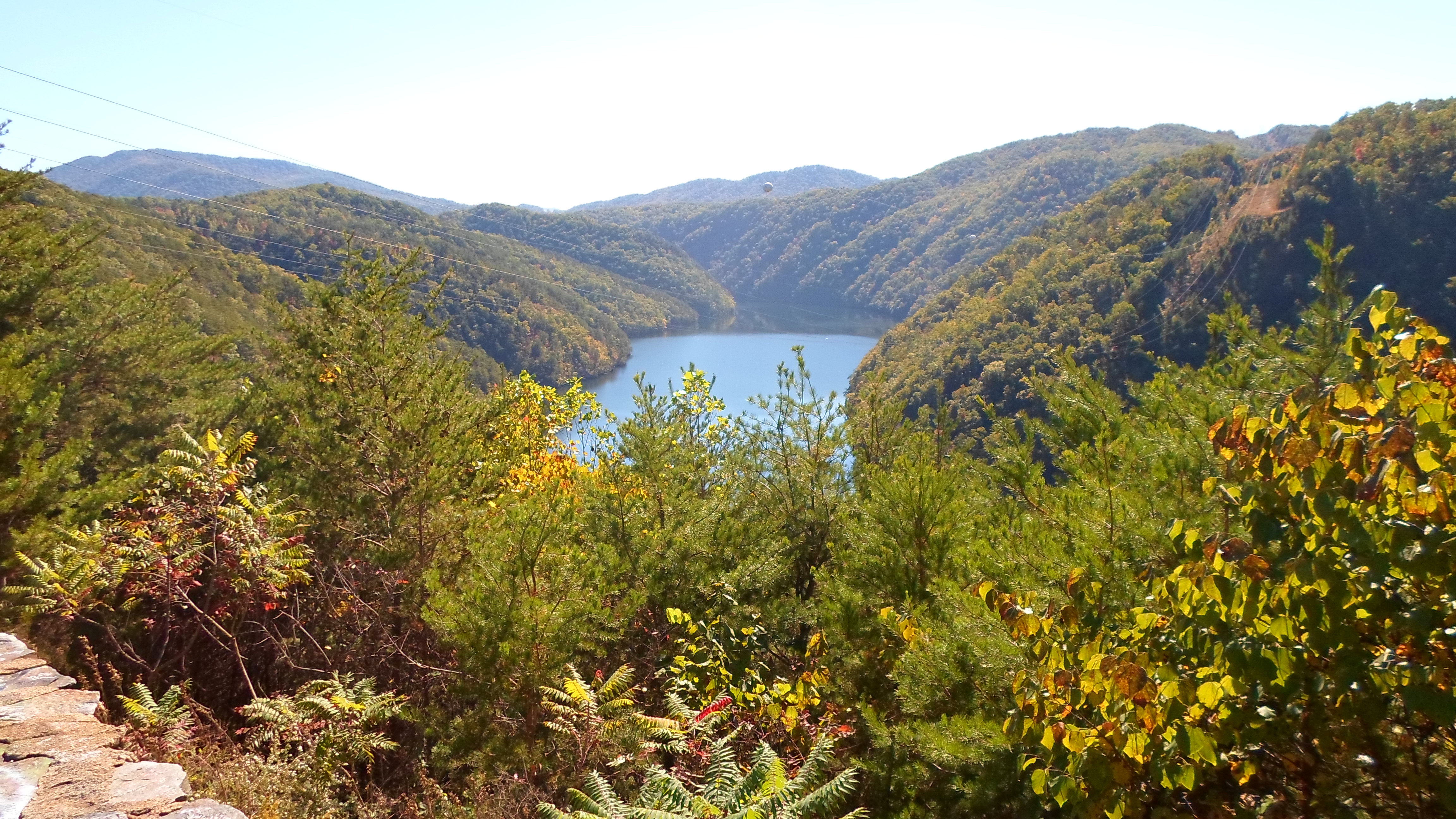 The Vape Store that cares
Vape shop, Vape store, Vape near me, Vape, Vaping, vaping supplies, Vapor, Vapor shop, Vapor store,
Vapor near me, Vape supplies, Vapor supplies, E-Cig, E-Cigs, E-cigarette, Vape pen, Mods, Vapor coils,
E juice, E-juice, e liquid, E-Liquid, 18650, SMOK, Kanger, Eleaf, Sigelei, Innokin, Vaporesso, Tesla, Wismec, Nitecore, Joyetech, Kanger, Crown Uwell,
Baraboo, Portage Wi, Wi Dells Wi, Wisconsin Dells Wi, Lake Delton Wi, Reedsburg Wi, Merrimac Wi, Sauk City Wi, Devils Lake Wi, Prairie du Sac Wi, Pardeeville Wi , Wyocena Wi, Rio Wi, Columbus Wi, Beaver Dam Wi, Loganville Wi, Rock Springs Wi, Lavalle Wi, Wonewoc Wi, Plain Wi, Larue Wi, Witwen Wi, Denzer Wi, Spring Green Wi, Black Earth Wi, Cross Plains Wi, Mazomanie Wi, Arena Wi, Lone Rock Wi, Avoca Wi, Gotham Wi, Muscoda Wi, Richland Center Wi, Dekorra Wi,
open 7 days per week, open on Sunday, 53913- 53901- 53555- 53911- 53923- 53925- 53928- 53932- 53935- 53954- 53955- 53957- 53960- 53965- 53969- 53937- 53941- 53943- 53561- 53951- 53577- 53578- 53701- 53703- 53704- 53705- 53706- 53707- 53708- 53711- 53713- 53714-53715- 53716- 53717- 53718- 53719- 53725- 53726- 53744- 53503- 53506- 53507- 53526- 53533- 53535- 53543- 53544- 53553- 53565- 53580- 53582- 53595- 53581- 53929- 53944- 53948- 53950- 53962- 53968- 54618- 54637- 54641- 54646- 53910- 53927- 53920- 53930- 53949- 53952- 53953- 53964- 54960- 53926- 53939- 53946- 53947- 54923- 54941- 54968-