We are your local supplier of a large variety of Vaping Supplies. Over 100 flavors of Eliquids, approximately 50 flavors of Nicotine Disposables, Coils, Batteries, Mods, Tanks and Delta 8 Cartridges, D8 Disposables, Delta 8 Gummies and D8 Flower.
(608) 678-2321
830 HWY 136, Baraboo WI 53913
Baraboos Vapor Store
Across from O'Reillys Auto Parts
1 block over from Walmart
OPEN 7 DAYS A WEEK!!!!​​​​​​​
11AM TO 7PM MON - FRI
10AM TO 6PM Saturday and Sunday
Drive 10 minutes South
From the Dells
To avoid "Dells Pricing"​​​​​​​
​​​​​​​​​​​​​​

THE BARABOO VAPE SHOP
IS ONLY 10 MINUTES SOUTH OF
WISCONSIN DELLS!!!!

Exit 219 from the HWY 12 By-Pass
Go East, Left at light.
You don't have to drive to Madison anymore.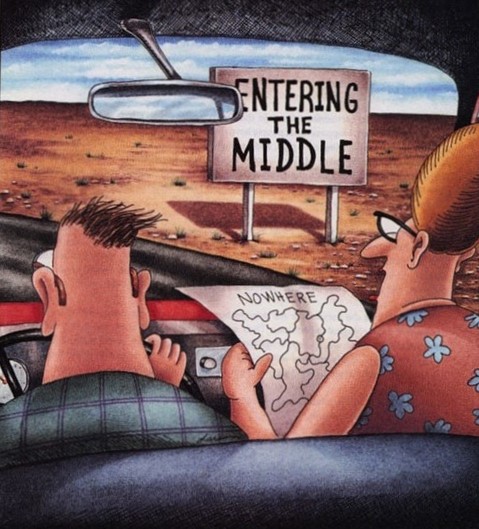 We are constantly looking for ways to improve our services to reach your satisfaction. We would appreciate any thoughts or advice you may have regarding our services. Please feel free to leave us a message via the web site by clicking "Contact Us".